Custom Built Thermocouples
When it comes to thermocouple manufacturers, Wilcon Industries is the standard by which all other thermocouple manufacturers are measured. We fabricate base metal, noble metal, refractory metal sheathed and bare wire thermocouples devices to meet a variety of needs. 
Contact Us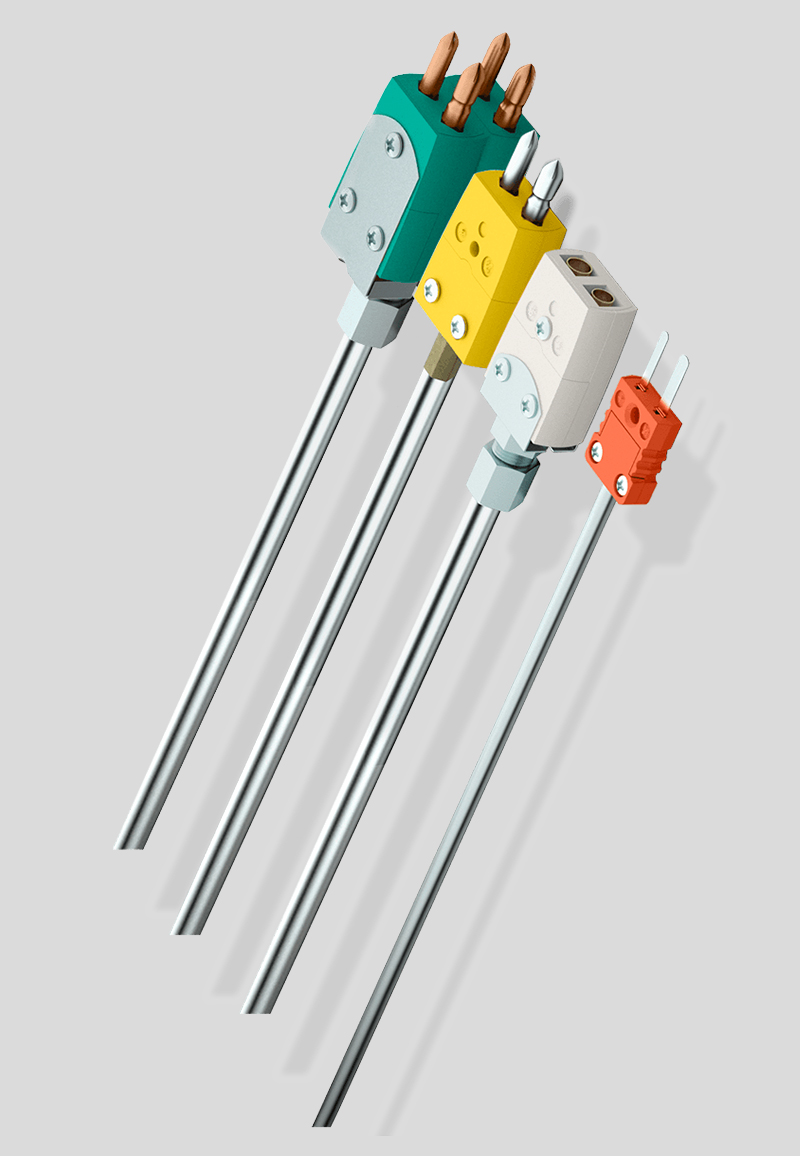 Technical FAQs
Our experts will work with you to create a thermocouple designed to meet your needs.